Between us, the team at Penrith Tool Hire, has over 30 years experience. We are all passionate about what we do and ensuring our customers at Penrith Tool Hire receive the best possible service and advice. Whether our customers want to buy a box of nails or to hire a digger for a week, we are happy to help.
Penrith Tool Hire has been established for over 30 years, providing tools, machinery and equipment for all types of jobs. Dave Taylor bought the business in 2007.
The business has gone from strength to strength and so, Lynsey his wife joined the business in 2012 to take things up a gear.
Since buying the business, Dave has invested heavily into expanding the Penrith Tool Hire fleet and offering newer, larger and more varied types of equipment; including a tracked access platform, wood chippers, stump grinders, diggers and dumpers.
Dave and Lynsey have also expanded and improved the showroom, which is on the Gilwilly Industrial Estate in Penrith. The showroom is now large enough to showcase the newer and wider variety of tools and equipment available for sale and hire.
They have also recently bought an additional building, which will allow them to expand even further in the future.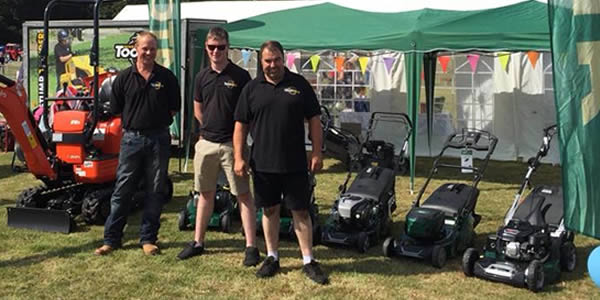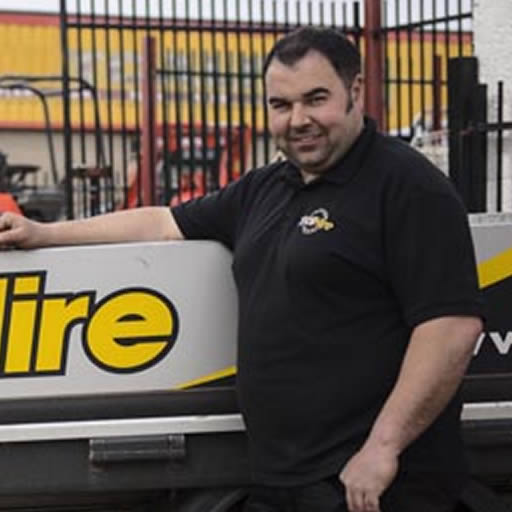 Dave Taylor
Owner
Dave bought Penrith Tool Hire in 2007; he had always had a dream to run his own business and be his own boss.
He is a trained vehicle mechanic, but has also worked on track maintenance machines on the railway. In a previous life Dave was also a class 1 HGV driver and a shot firer/machine operator in the quarries.
Dave holds the IPAF 1B Training & IPAF Harness User Training.
Dave really enjoys dealing with the customers, but can't resist getting his hands dirty and getting involved with the repairs.  His mechanical knowledge is extensive and he can turn his hand to fixing most machines. Dave has a passion for motorsports.  It started out with grass tracking, leading onto building and driving rally cars. Dave has also competed on trials bikes and is a member of the local 4 x 4 trials club.
In 2012 Dave won the ANECCC drivers championship and Lynsey took second place in the ANECCC co-drivers championship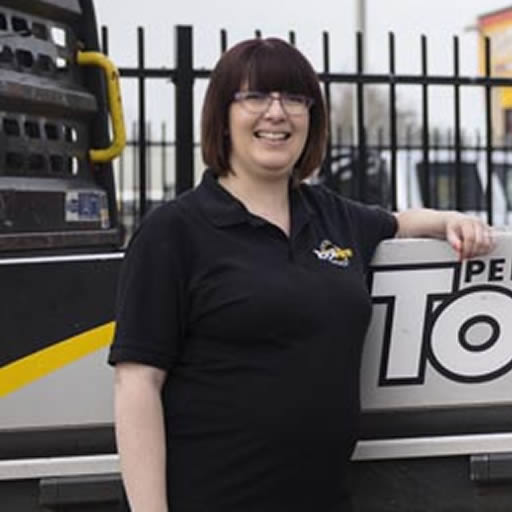 Lynsey Taylor
Owner
Lynsey's background is in administration and customer services achieving a NVQ in Business Administration.
She was previously Head of Customer Services for a national charity, before she came on board full time for Penrith Tool Hire in 2012, after meeting and marrying Dave.
Lynsey decided to join the business so that they could drive it forward together.
Lynsey loves meeting and greeting the customers and managing the finances; she love nothing more than a spreadsheet and a graph!
Lynsey and Dave compete in rallying together with Lynsey as co-driver and she loves the buzz of rallying.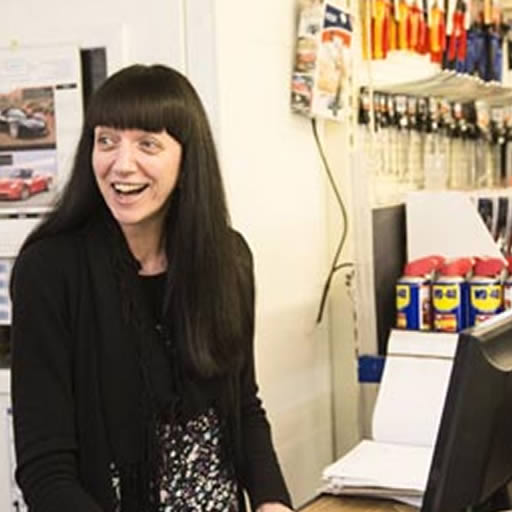 Mandy Harrison
Accounts
Having worked in an office environment for over 25 years, Mandy has gained a considerable amount of experience,
which has enabled her to demonstrate various different skills.
She has worked at Penrith Tool Hire since June 2013 and specialised in office duties and accounts..
She has achieved Typewriting RSA (Stage 1) and Wordstar Elementary Word Processing.
Mandy loves the nice and relaxed atmosphere at Penrith Tool Hire with varied work; as well as the great people to work with (including Rocco and Tinkerbell, the Tool Hounds, are a bonus!!)
In her my spare time, Mandy enjoy listening to music, shopping and socialising with friends and family.